Leadership
Leadership
With Vault Pressure Control, you're supported by a depth of proven industry experience that inspires confidence.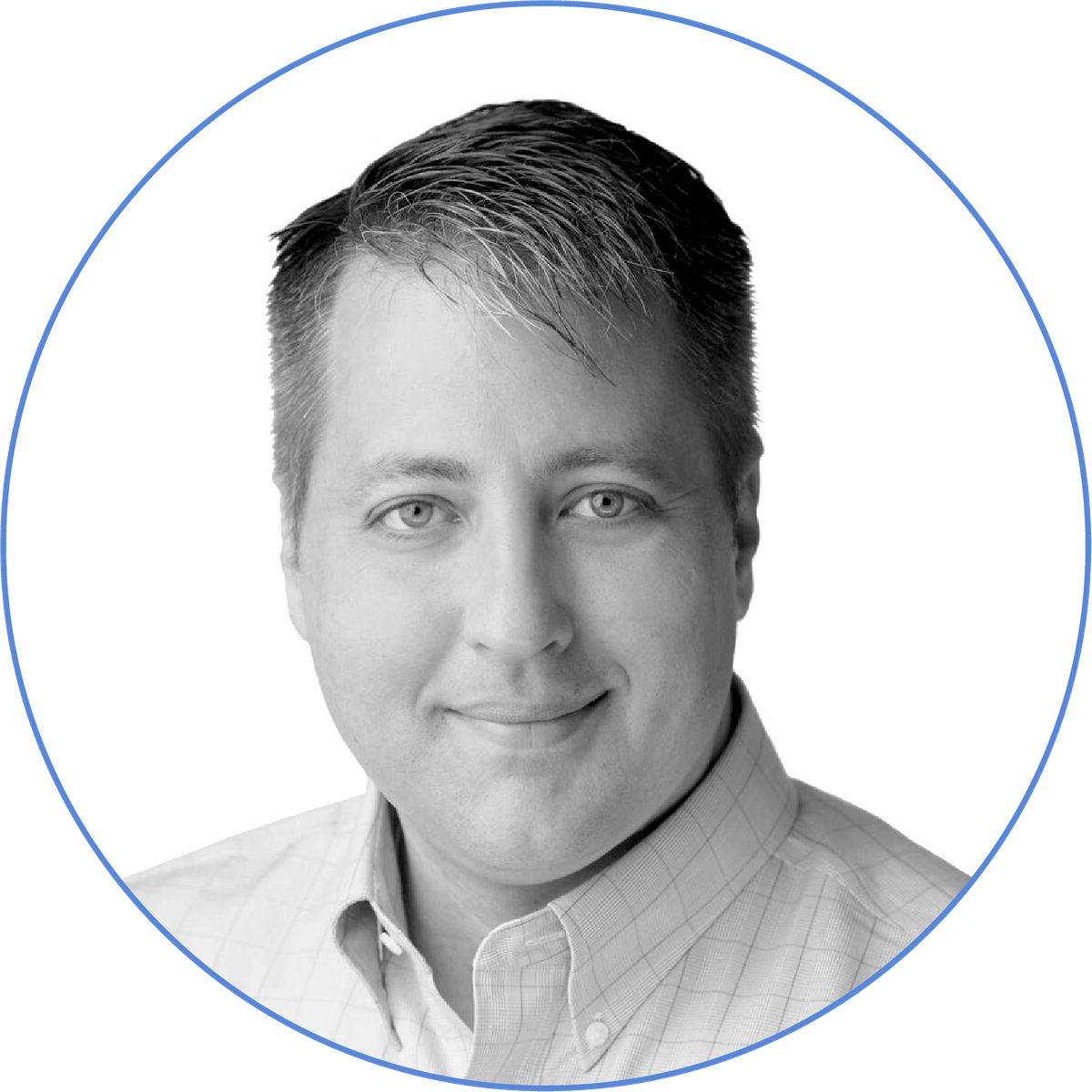 Rusty Justiss
President
Combining vision with experience, Rusty has more than 25 years of operations and strategic business leadership under his belt, 15 of which focused on upstream oil and gas.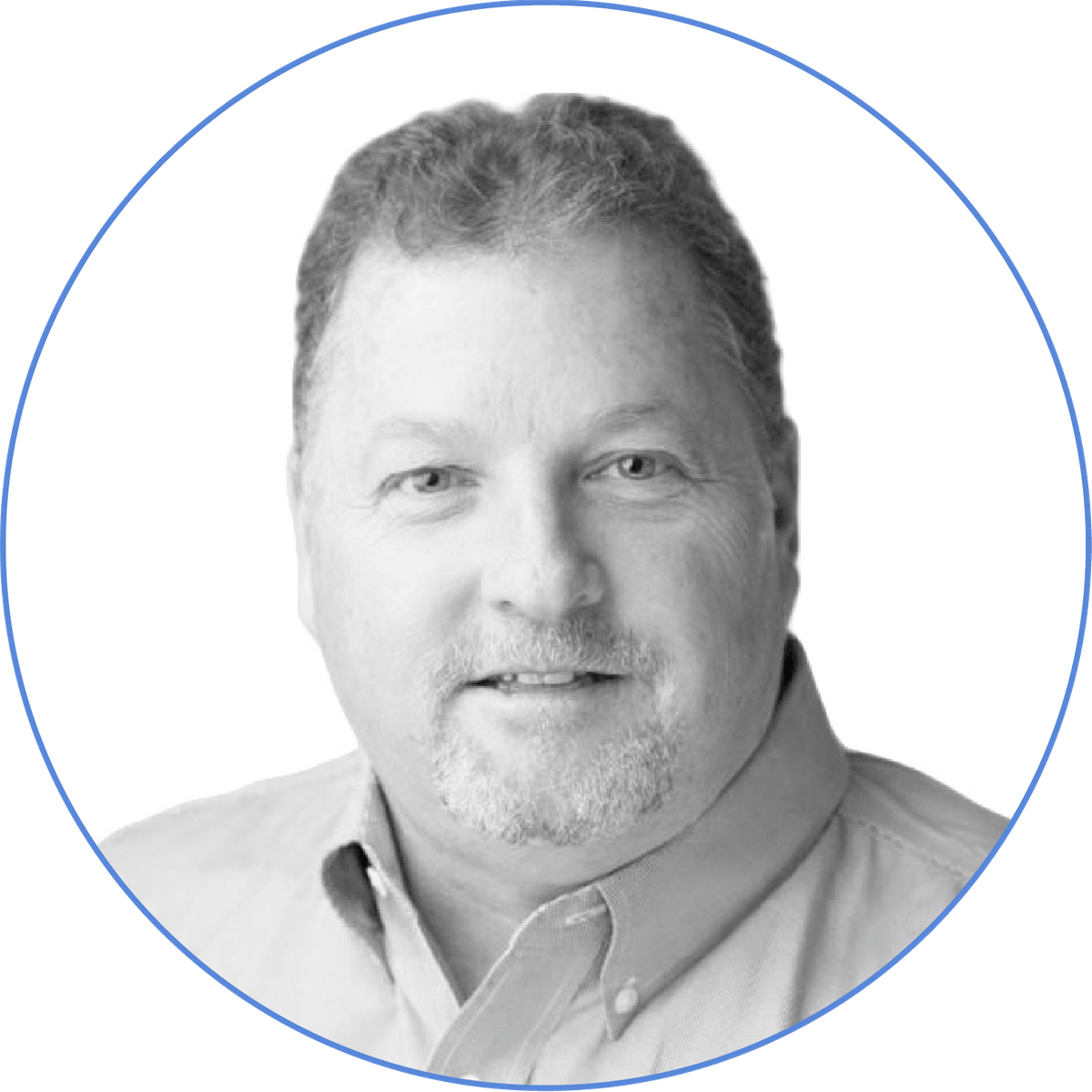 Donal Antill
Finance
Over a 30-year career, Donal has continually expanded the scope of his expertise along with his responsibilities. Variously, he's served as a CFO and VP of Internal Audit.
Louise Goetz
Engineering
Prior to Vault, Louise was a Surface Pressure Control Product Director, with 28 years of experience in engineering, technology, systems development and project management.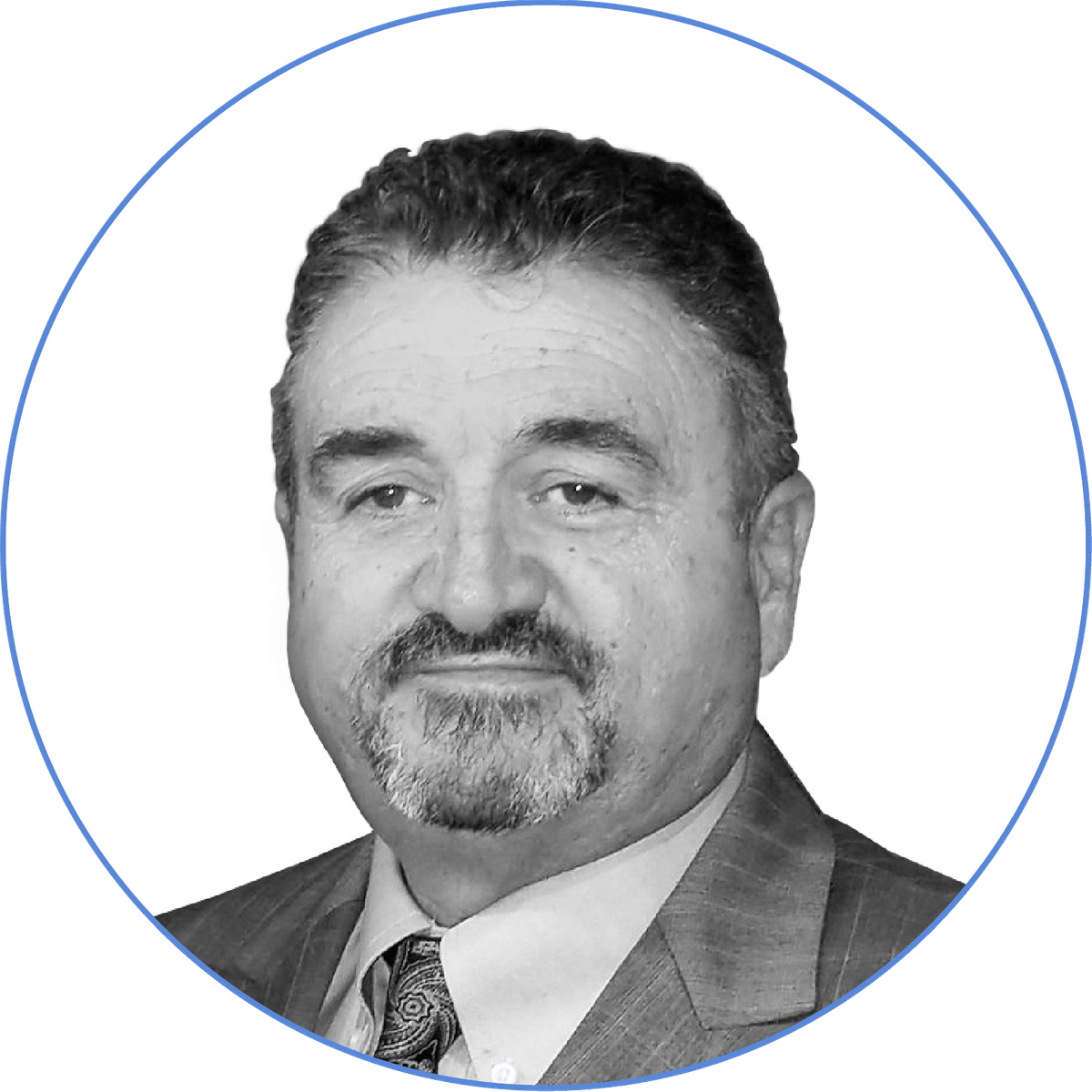 Tony Hogg
Sales
Spending more than 35 years at Cameron International, Tony was a founding member of its CAMSHALE initiative, a leading NA frac valve rental business.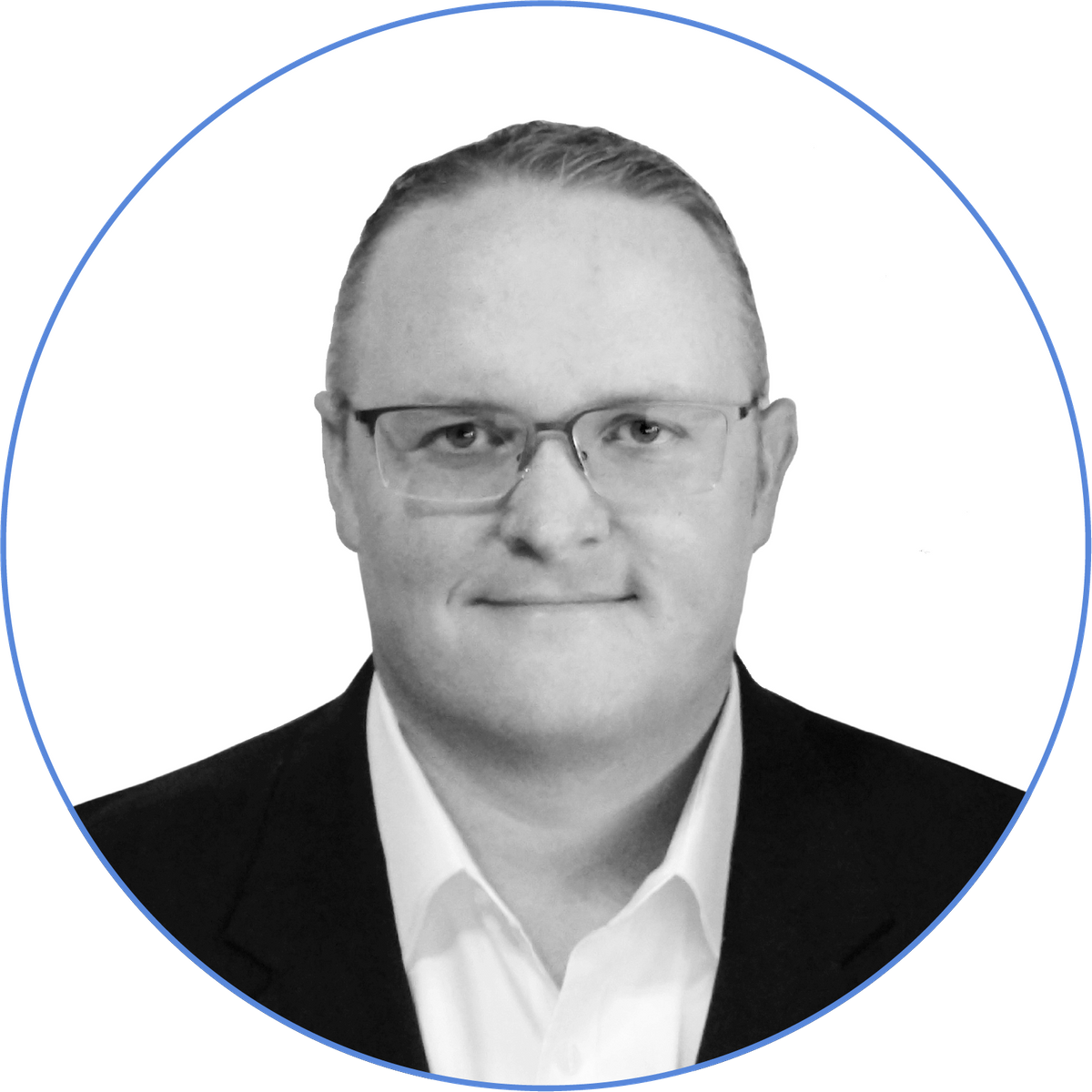 Dwayne Bartek
Operations
With 17 years of experience in sales, operations and leadership positions in the pressure control industry, Dwayne knows how to motivate people for high performance.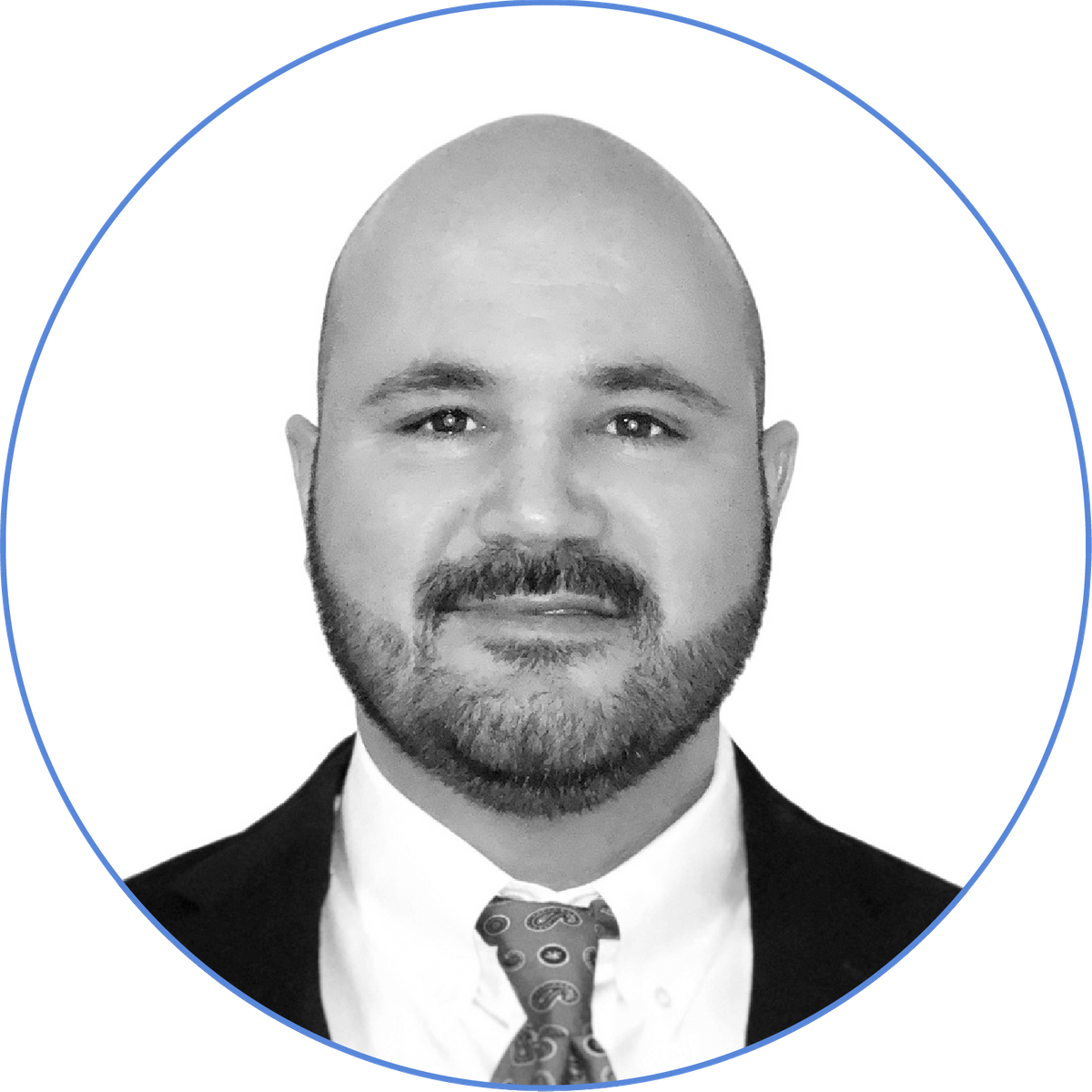 Taj Gala
Operations
Taj brings over 23 years of experience in our industry with over 16 years in management. He most recently served as the CEO of Performance Wellhead & Frac Components and CEO of Elite Production Services prior to that.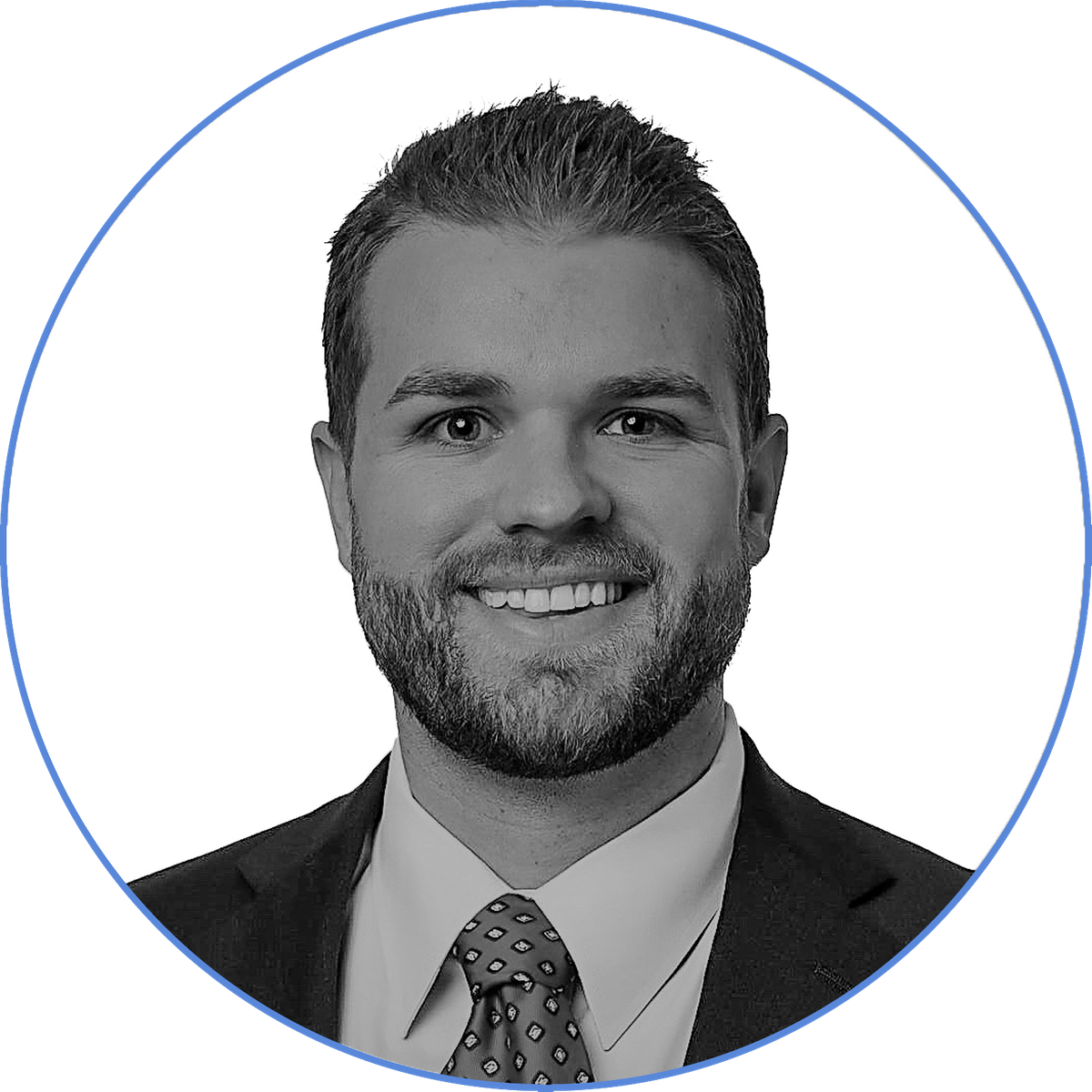 Cole Michael
Asset Management
With over 10 years of experience in Sales and Operations, Cole has led in a variety of diversified roles in the Pressure Control industry. Most recently, he served as the Regional Business Leader for the South, Gulf Coast and Mid Continent. Cole holds a BBA in Management from Texas Tech University.